I want to buy this
phone
!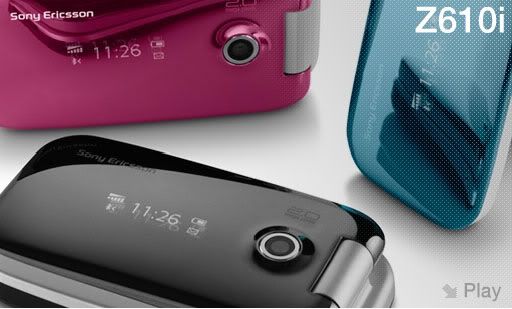 It is just so pretty.
I rarely like blue, but this blue mirror surface is so beautiful that I might consider getting it, but I might get a black so that it fits my image better. =)
This phone is a 2-megapixel phone, and boasts of 3g functions and stuff like that. The internal memory is only 16mb (like my current z520i) but it has an expandable memory of up to 2gb.
Why do I even need a creative mp3 player anymore (especially one that
discriminate
against w2k users) when I can have a delicious looking hp?
If its retail price is below $600 when it comes to singapore, I am buying it. I think it's time to stop shopping and start saving up for this phone.
Oh, I forgot to mention that this hp has the capability of photoblogging! I will be able to blog wherever I go then and you all can expect a flux of random pictures. I think it is good to see more pictures seeing that there's so much text on this blog.
I want the phone!!!